What is Printedin?
Printedin is a print purchasing platform where print buyers and print producers meet.
What does it do for Print Buyers?
It is simple but very effective way of finding you a printing or packaging company in any location whether you look for a printer next door or the other side of the world.
As every printing and packaging company focuses on a special product, Printedin helps you find the most experienced and focused producer for your request at your chosen location at the best possible price.
There are many different producers and many different products like brochures, books, artbooks, children's books, rigid boxes, wine labels, corrugated boxes, food packaging, flexible packaging, paper cups, iml labels, outdoor posters and many more. The system will help you to find the most appropriate producer around you or around the world.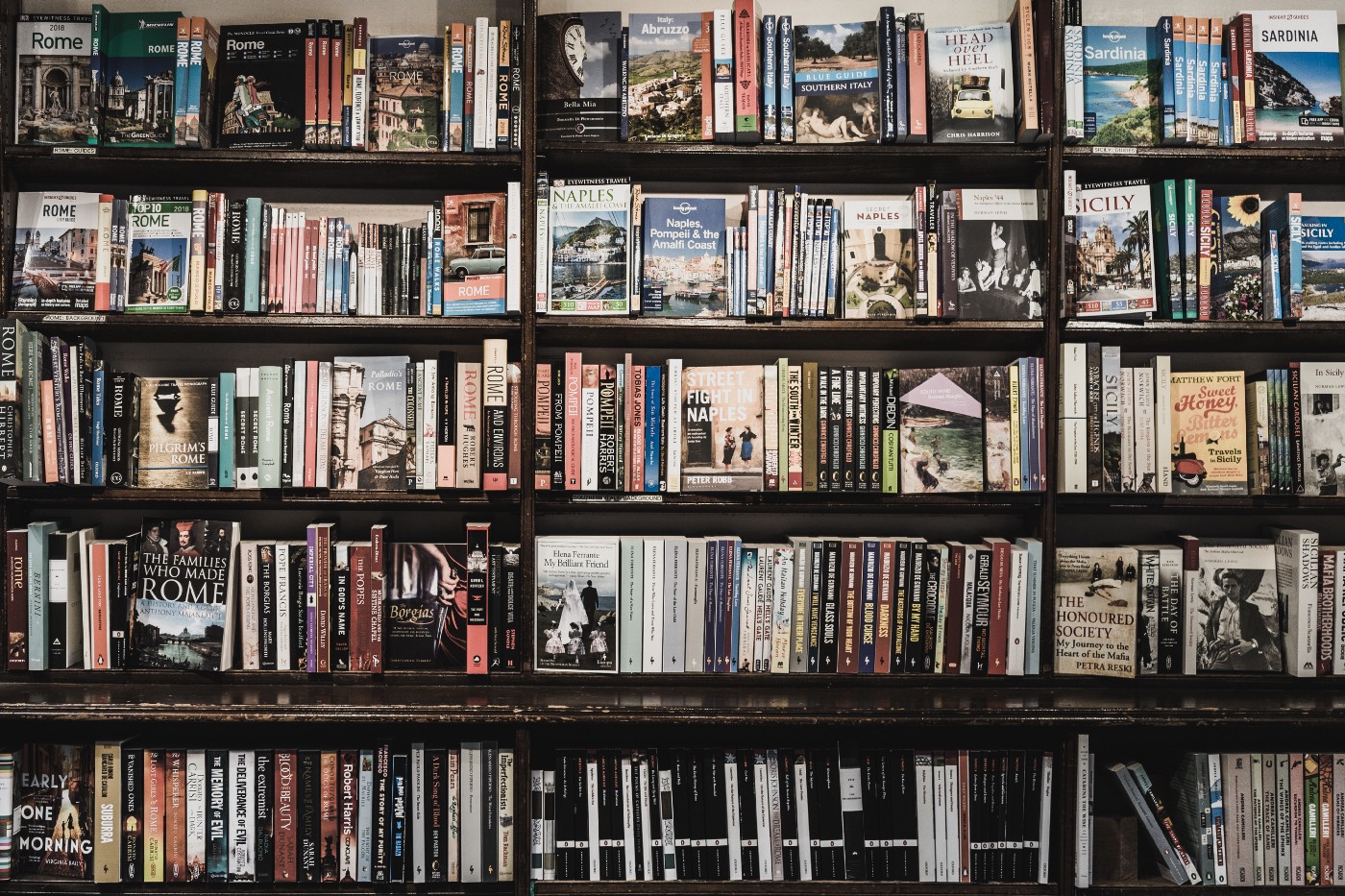 How does it work for Print Buyers?
It is simple to use. First you choose the product and the location of the producer that you prefer, you can even choose multiple locations, after entering the technical specifications, your request for quotation will be ready to be send within few minutes. Your request will be gone only to the producers that are expert on your requested product at your chosen location. Then you will get the most appropriate price offers from the producers. Your company details will not be sent to producers, but you can contact them if you choose to do so.
As a Print Buyer why should I be a member?
Well because;
Printedin will create you a new supplier channel, you can constantly check that you are getting the best prices,
Printedin will find you the specialist printers so that you can increase the quality of your products at the best possible price, location and lead time,
Keeps all your print purchasing requests in the cloud system, that you can access from anywhere,
There is no commission charged,
Direct access to real and specialty producers,
It will save you time and money,
Increase your overall performance and profitability with minimum effort,
What does it do for Print Producers?
We know how difficult it is to find the right customer for your machine set up and for your specialized area of your production.
Printedin is contributing to every printing and packaging manufacturer around the world, whether you are a book printer, digital print shop, food packaging manufacturer, web printer, rigid box maker, or a paper cup producer. There is something for every printing company, from smallest to largest manufacturer.
There are thousands of print and packaging buyers local and international in Printedin system.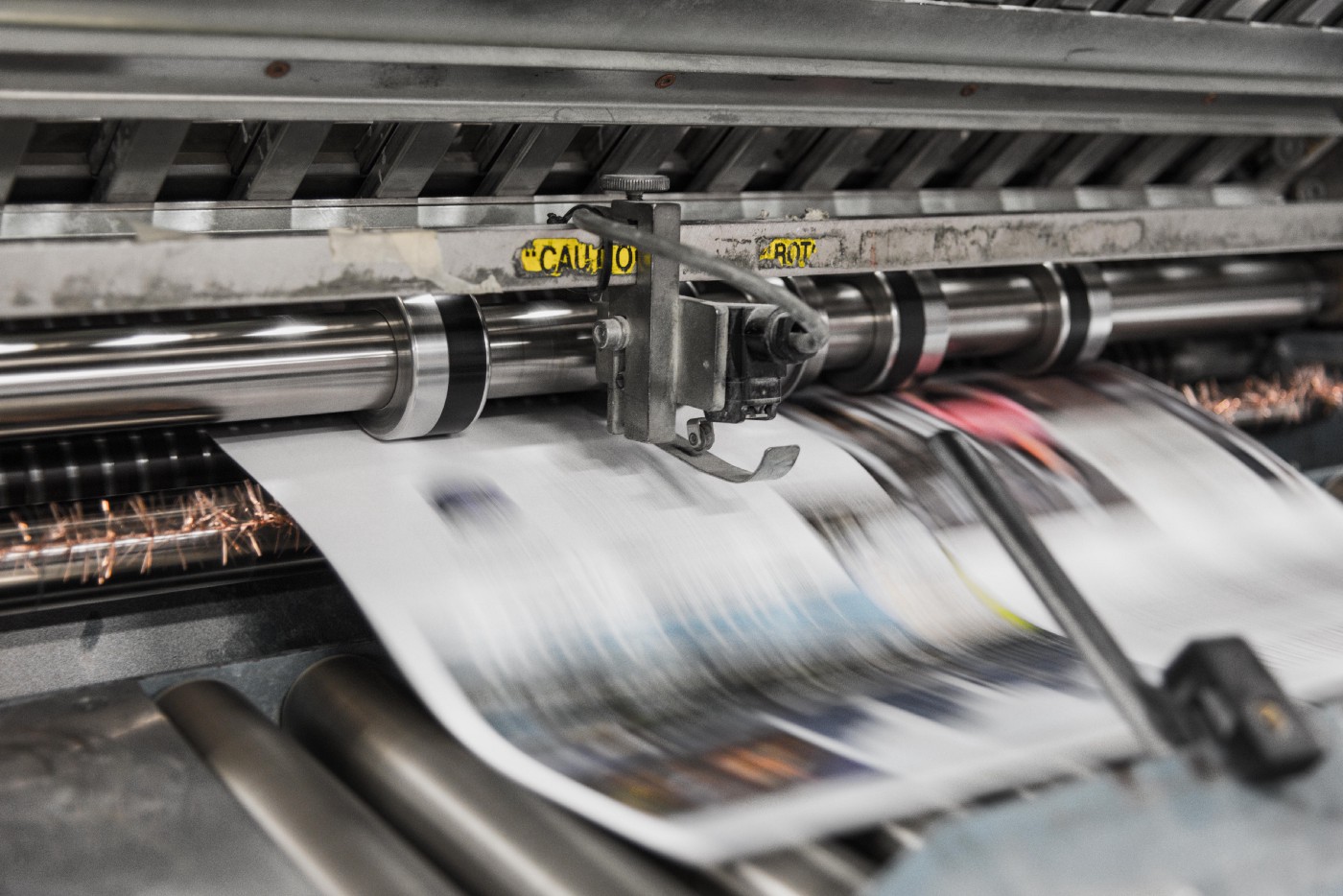 How does it work for Print Producers?
It is simple to use, Print buyers will choose the location of manufacturer and the product type and if you fall into the preferred location and the product then you will receive a request for quotation.
As a Print Producer why should I be a member?
Well because;
You will get an opportunity to increase your domestic and international business,
Save money on marketing activities, exhibitions, travels,
You will be able to get only the requests for quotation for your focused area of production,
Printedin will work as your marketing department, with no commission, creating you a new marketing channel, Therefore you will get an opportunity to expand your market and increase your overall productivity with minimum effort,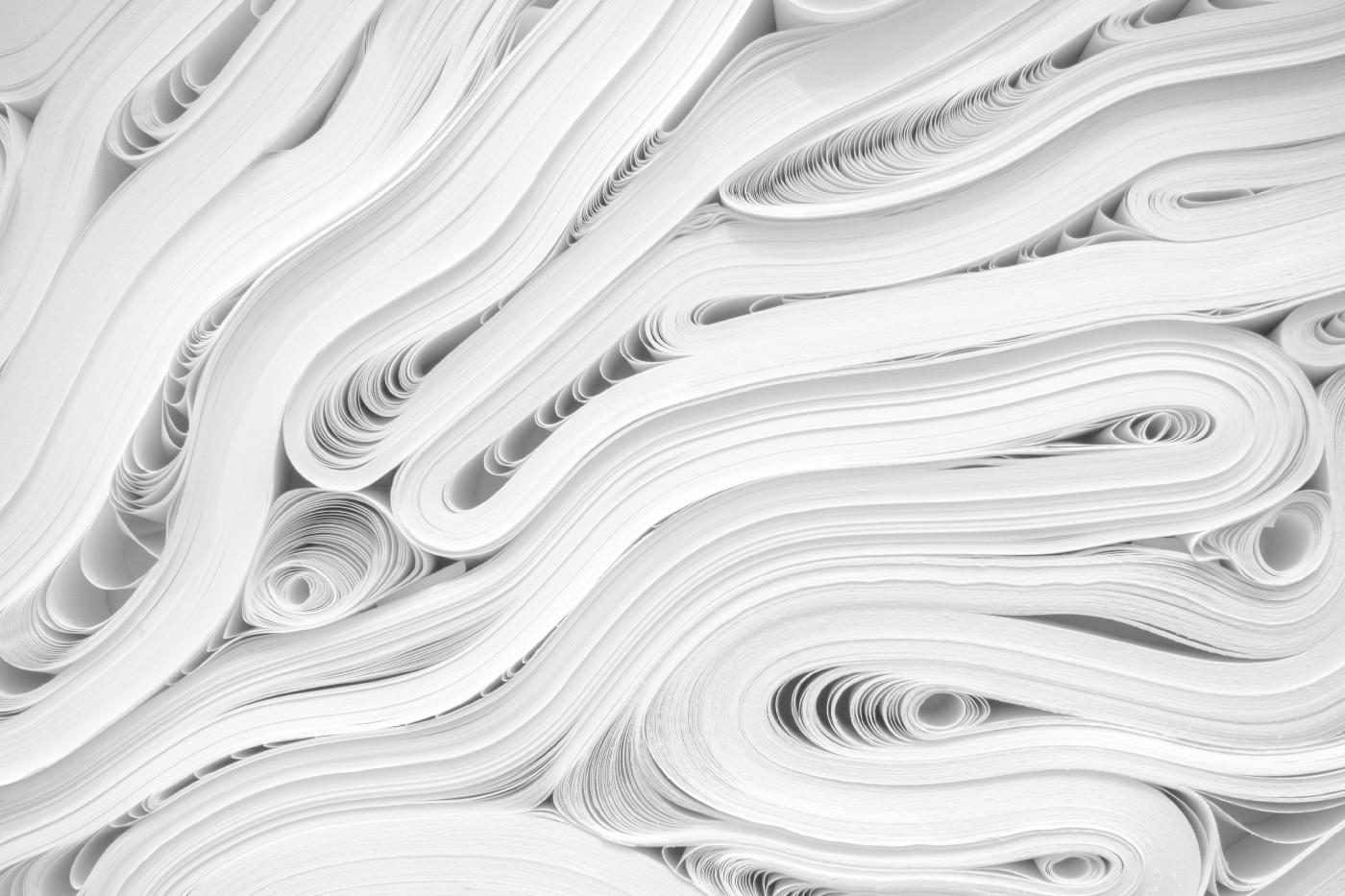 Take your part in rapidly evolving industry.
You can get registered within a few minutes and access the system in no time!
Get started now!
---